Superior Commercial Painting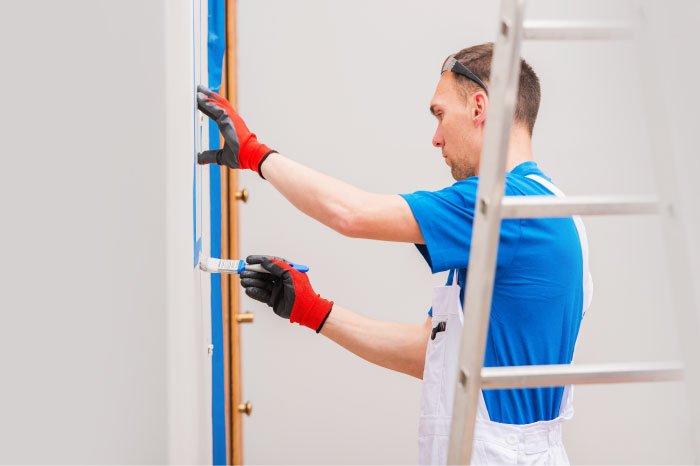 Commercial painting should be done by
experienced professionals
who stand by their work. Runland Painting hand-picks our painting contractors. Even those who come to us with plenty of experience undergo a long training period to ensure each member of our team upholds the same high standard of quality. In addition, we never compromise on using top-rated paints; we only use Sherwin Williams products, from primer to sealants.
Set your business apart with professional commercial painting!
We work with you to create the exact look and feel you want. Revitalize your building and present an image that sells yourself.
Get the look and feel your business needs.
We work with you to create the perfect design. We know how important your image is. The look of your building is one of the first and largest statements you can make as a business. Ensuring it inspires confidence in your customers, projects the right image, and is made to last are crucial.
Have your complete vision painted inside and out. We'll work with you throughout the design stage. From the main color to accents, patterns, and texturing, incorporate the design elements you want with the help of our interior/exterior design expertise. We can work off images, texture and pattern samples, and even your own drawings.
Choose quality craftsmanship and efficiency. We handle everything from large apartment complexes to industrial locations and office buildings. Whatever the size, we keep moving to quickly finish the job while also delivering detailed-oriented results.
Up-front estimates and no surprises
Our team is known for excellent customer care in both our 
residential
 and commercial work. We take the time to walk through the space with you and listen to what you want to accomplish. We never overlook details that may impact the cost, only to raise the price once the work has already begun. Our experience at estimating costs and creating a realistic budget is one of the ways we care for our customers. Ask us any questions you have; we're happy to answer them!
What makes our interior and exterior commercial painting different?
Licensed, Bonded, and Insured
2-Year Warranties on superior paint by experienced industrial painters!
Attention to detail
Fast, efficient quality work
Experienced employees
Locally-owned family business
Flexible hours available
Only Top-Quality products
Courteous Commercial Exterior Painting
For us, the goal is not to underbid every other painting contractor in the area. We know it would require sacrificing quality to offer a super low estimate. Instead, we focus on staying competitive and delivering detailed quality we stand behind with a 2-year warranty.
We understand the disruption that painting can cause in a commercial space. Our team is accustomed to working efficiently while never sacrificing quality.
What makes us different?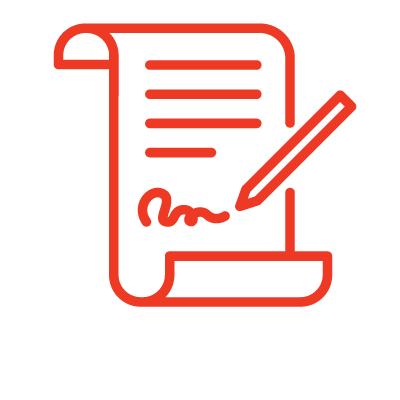 Licensed, Bonded & Insured
We understand that custom painting isn't just about quality service—it's about trust and communication.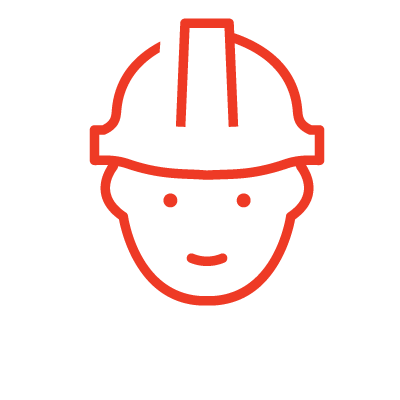 Experienced Employees
We don't use sub-contractors. All painters are highly trained and experienced employees of Runland Painting.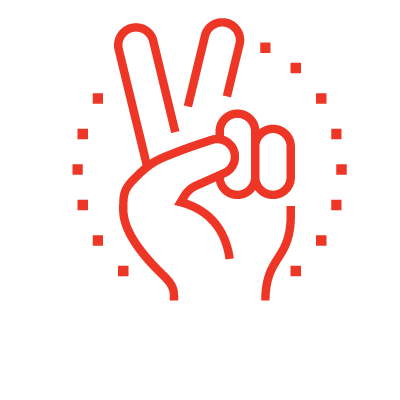 Two Year Warranty
We are proud of our long list of happy customers, and we provide a 2-year warranty on our services.
Only Top Quality Products
We only use Sherwin Williams products to ensure the highest quality paint, sealant, and caulking.
Locally & Family Owned
Runland Painting is locally owned and family operated, so we can work with your busy schedule.