About Us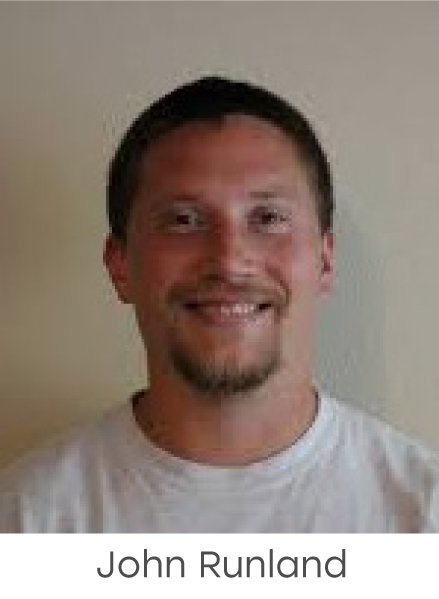 About the Owner
Hello! My name is John and I am the owner of
Runland Painting
. My wife and I live in the South Hill, Puyallup area.
I have been a business owner since the age of 19. I started a painting company at first to pay my way through college. After graduating with a bachelor's degree in business I decided to keep doing what I love…working with my customers in the painting industry.
I have always been a hard worker and your project will get nothing but dedication from me. I enjoy living by a set of strong values and sharing that through how I treat people in my community. My passion in life is my family and the new people I meet every year, employees and customers. I love the area that I live in and love to give back to community by being ethical and friendly.
I look forward to getting to know you better as well!
Why My Painting Company?
I always strive to serve at a level beyond that of my competition. This is because I truly care about people and delivering a quality job.
House painting is an expensive investment and you deserve to have it done right. My crew and I will have great attention to detail and paint your home as if it was our own.
A common compliment I hear is about the people I hire. I hire people that we can trust and who will respect your property.
I will do things how it should be done the first time. I don't just care about what your house looks like the day it is finished, I care about what your home looks like years down the road. Our prep work is detailed to ensure the underlayment for the new finish coat is solid. We offer a warranty on all of our work to ensure we are accountable. I use only high quality paint, stains, and caulk to ensure the most durability.
Runland Painting will provide a great experience. Let us show you what we can do for you!
Thank you for your time.
What do you get when you choose Runland painting?
A comapny that is licensed, bonded, and insured.
Comprehensive 2-Year warranties on interiors and exteriors.
Detailed painting that includes everything you want.
Quality work performed on-time.
Experienced interior and exterior home painters.
Service from a locally owned, family run business.
Painting on your schedule courtesty of our flexible hours.
Guaranteed top-quality, name-brand home paint products.
What makes us different?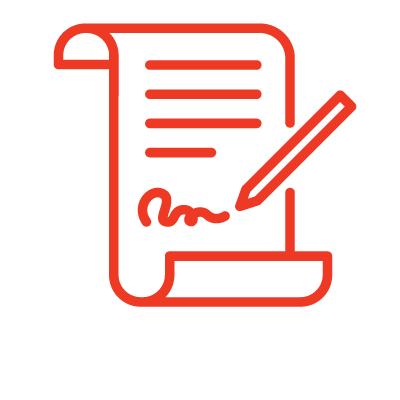 Licensed, Bonded & Insured
We understand that custom painting isn't just about quality service—it's about trust and communication.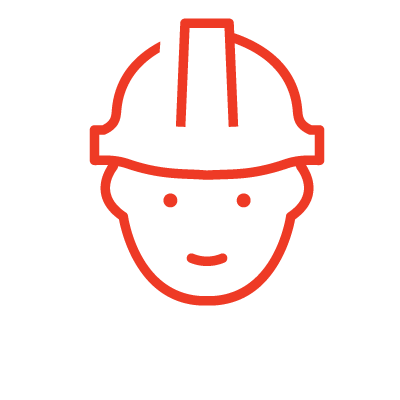 Experienced Employees
We don't use sub-contractors. All painters are highly trained and experienced employees of Runland Painting.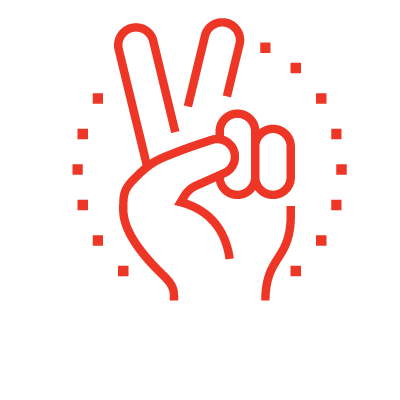 Two Year Warranty
We are proud of our long list of happy customers, and we provide a 2-year warranty on our services.
Only Top Quality Products
We only use Sherwin Williams products to ensure the highest quality paint, sealant, and caulking.
Locally & Family Owned
Runland Painting is locally owned and family operated, so we can work with your busy schedule.